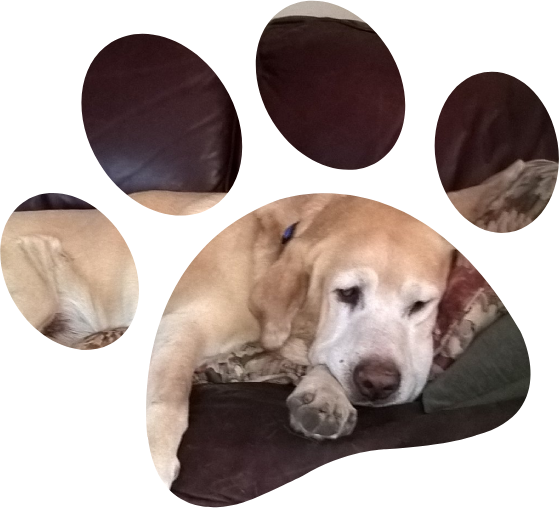 Please visit our page soon for our Memorials.
Celebrate the life of a beloved pet with a memorial gift to the Dusty Trails. When you donate in remembrance of a loved one, your gift supports the sanctuary.
We'll also send a greeting card to your special recipient to let them know about your thoughtful gift. We will post a photo and a tribute to your beloved pet.