At Dusty Trails, we give an opportunity for senior Labradors that need a place where they can belong, live happily, and all of their special needs are met. We are an all-volunteer organization.
When a Labrador arrives, we determine their specific needs and offer the necessary physical or emotional rehabilitation helping them live fullest in their golden years.
Many Different Ways to Support Us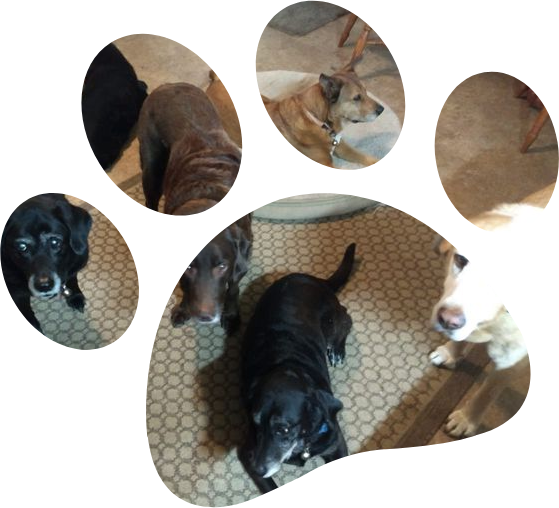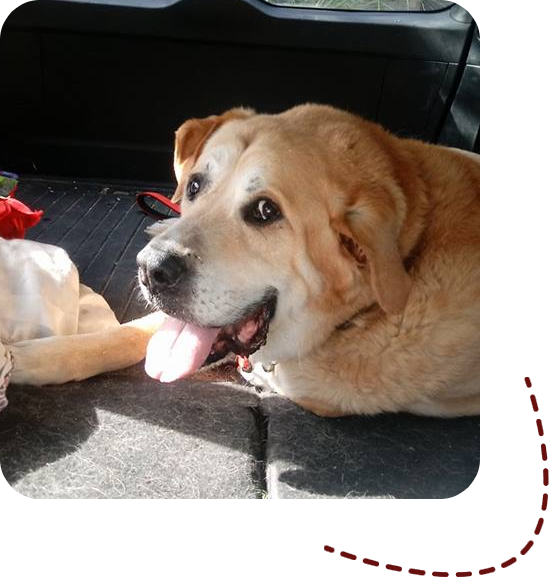 All the donations we receive primarily pay for medical care, healthy food, comfortable bedding, vital enrichment, and final expenses. Since 2017, we have been accepting donations to help most Labradors out there who need our help.